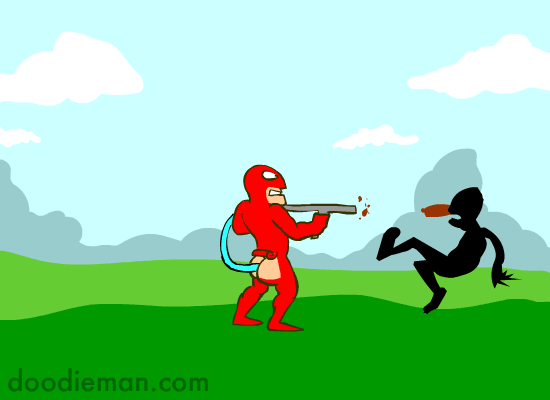 I created my doodie gif cartoons at the dawn of the internet!
Eventually the Pooper-Hero Doodieman emerged, I purchased his DotCom … and a legend was born.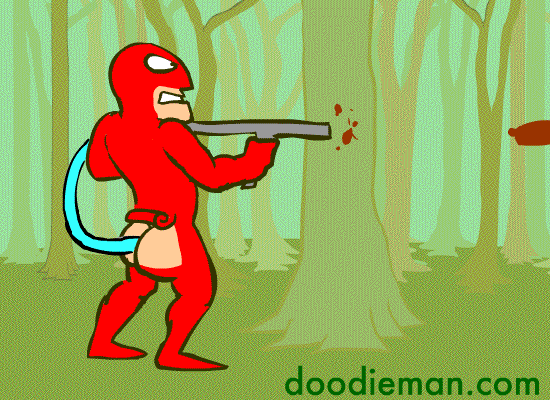 I continued drawing daily doodie cartoons featuring everyday people … always doing one thing… making doodie.
Sometimes the cartoons were surreal.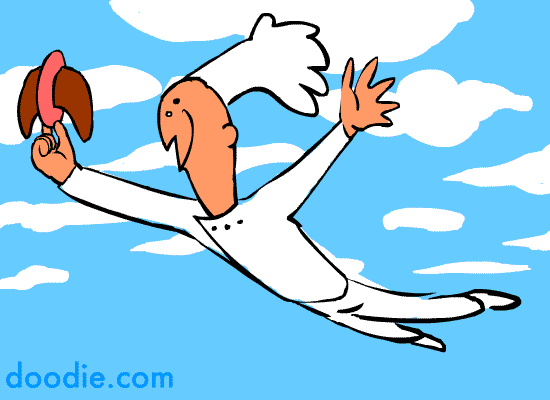 Some were shameless shilling … for instance…
Would you like to subscribe?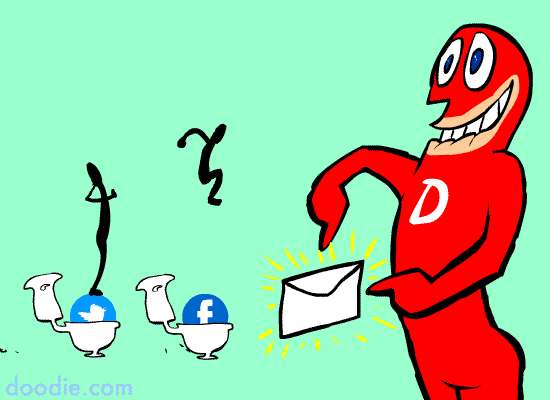 You'd be helping me wean off social networks while keeping you up to date on doodie launches.
Sometimes I made cartoons with sillyness and depth …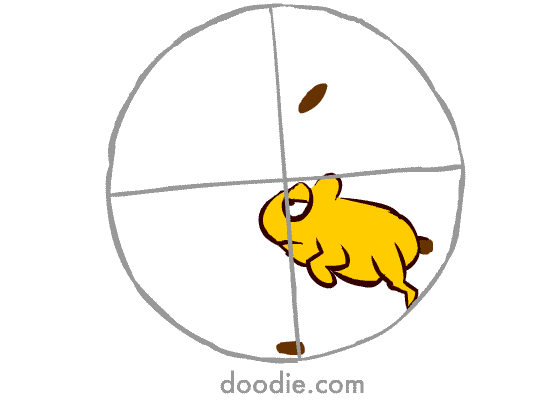 If he would only stop maybe the shit would stop.
Ever wonder how to make the color green?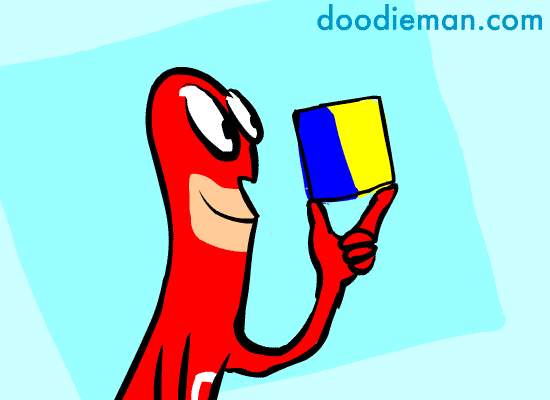 Why the square butt?  A great question!  This was a re-use of a previous cartoon …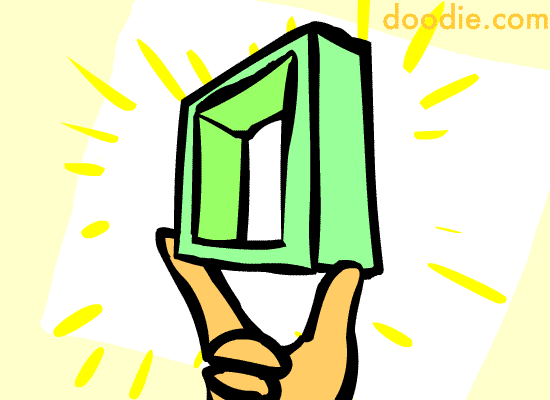 Sometimes I would go for pure
shock and awe.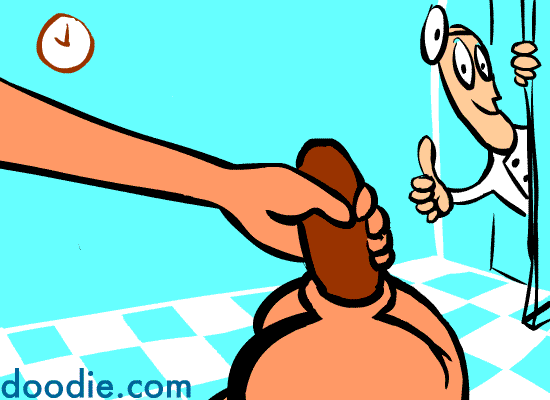 I've been told my cartoons are memorable because no matter how silly or gross, there is story. 
There is a relationship. 
In the previous cartoon the doctor has a history with the nurse, he is encouraging even in the face of madness.  There is conflict, humor and hope.
Now we are in a new chapter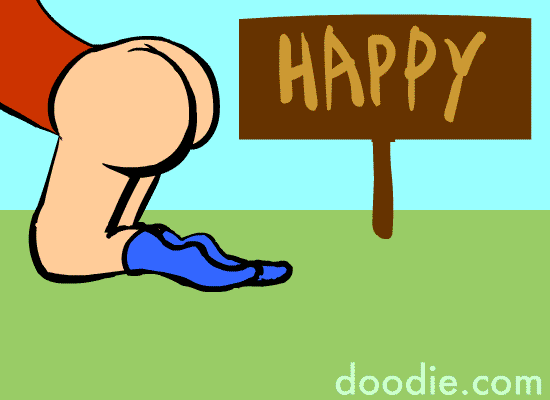 How about

10,000 Doodiemans…
er…
…Doodiemen.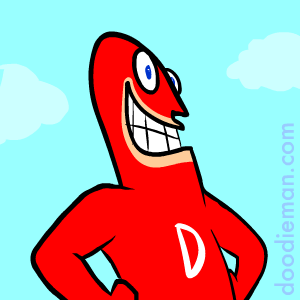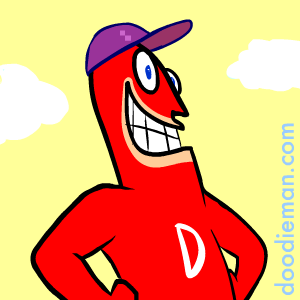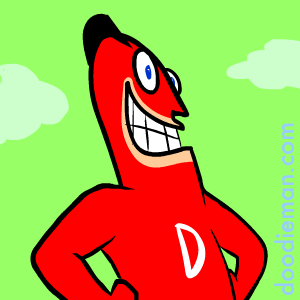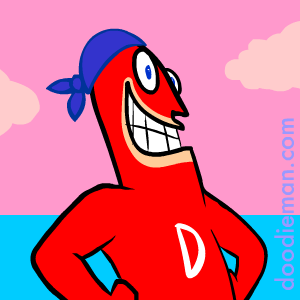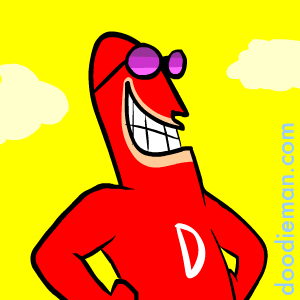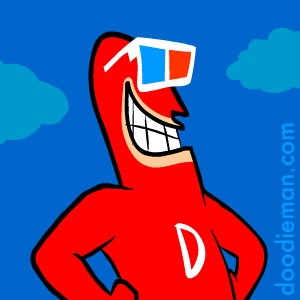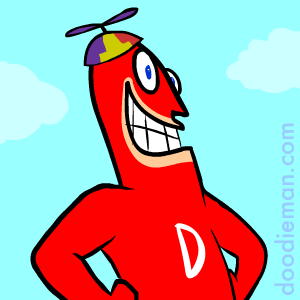 I'm working on a shit ton of surprises for you.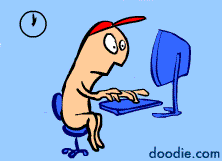 If you signed up for email updates I thank you!  More soon!
I wanted to give you ONE MORE opportunity to subscribe to get updates on all things Doodie!